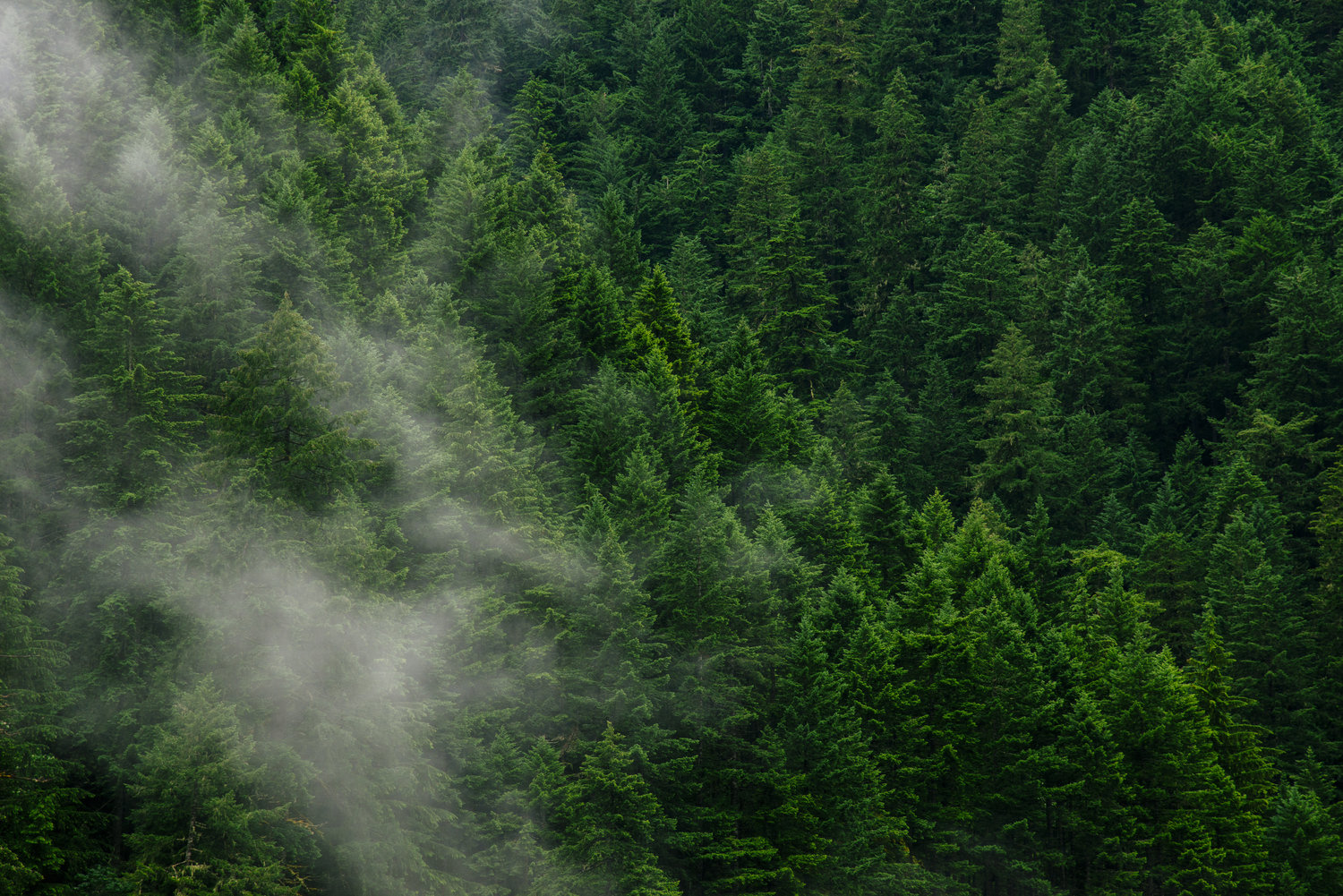 slide-2
Företagscertifiering
ISO certifiering av företag och organisationer inom kvalitet, miljö, arbetsmiljö, transport- och logistiksäkerhet, skog och andra områden.
Areas we certify
We certify companies and organizations in quality, environment, working environment, transport and logistics safety, forestry and other areas.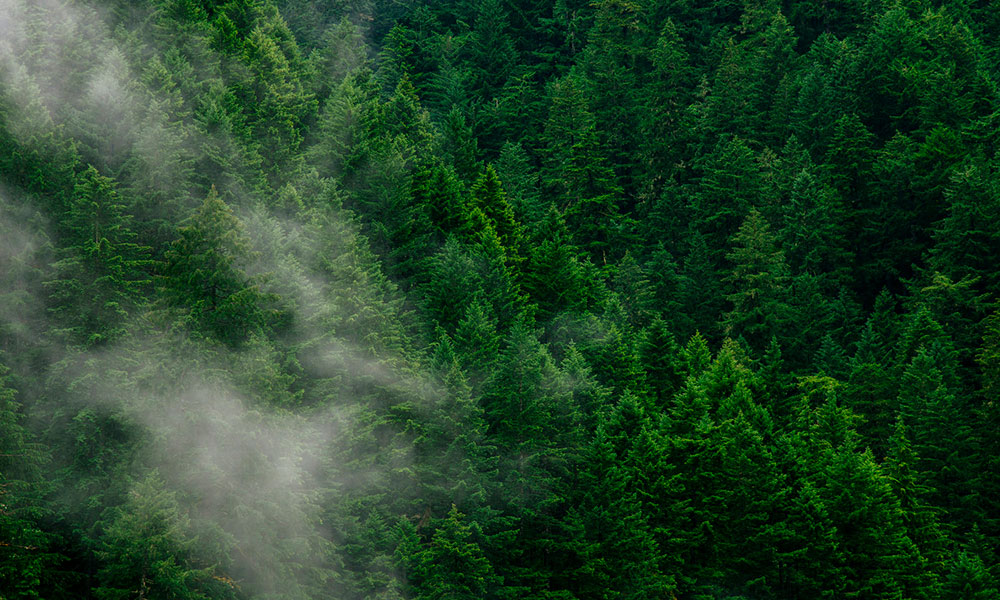 A well-functioning environmental management system leads to sustainable growth, better use of resources and more efficient production.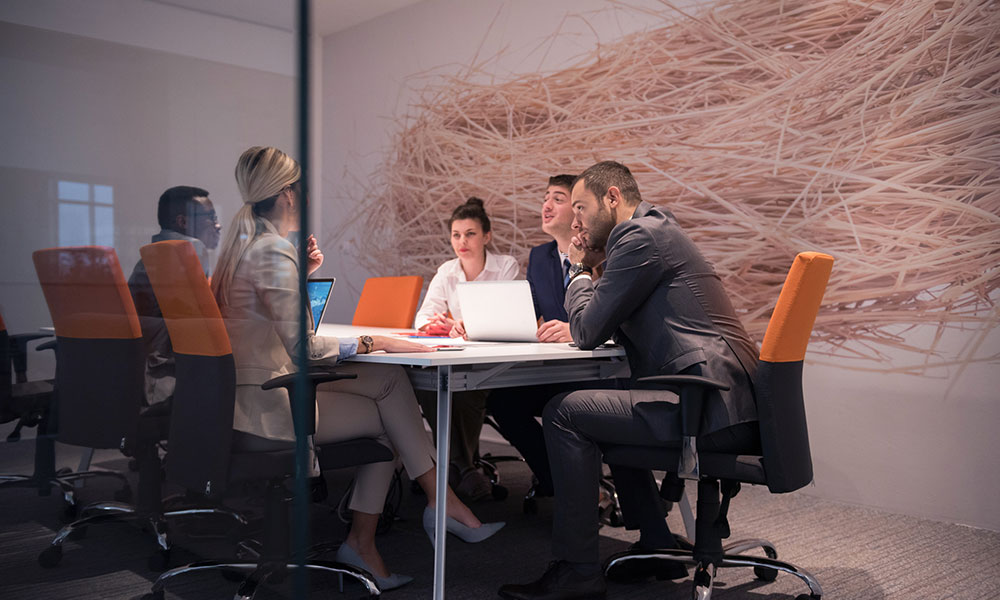 A quality management system is a good tool for continuously developing and improving a business.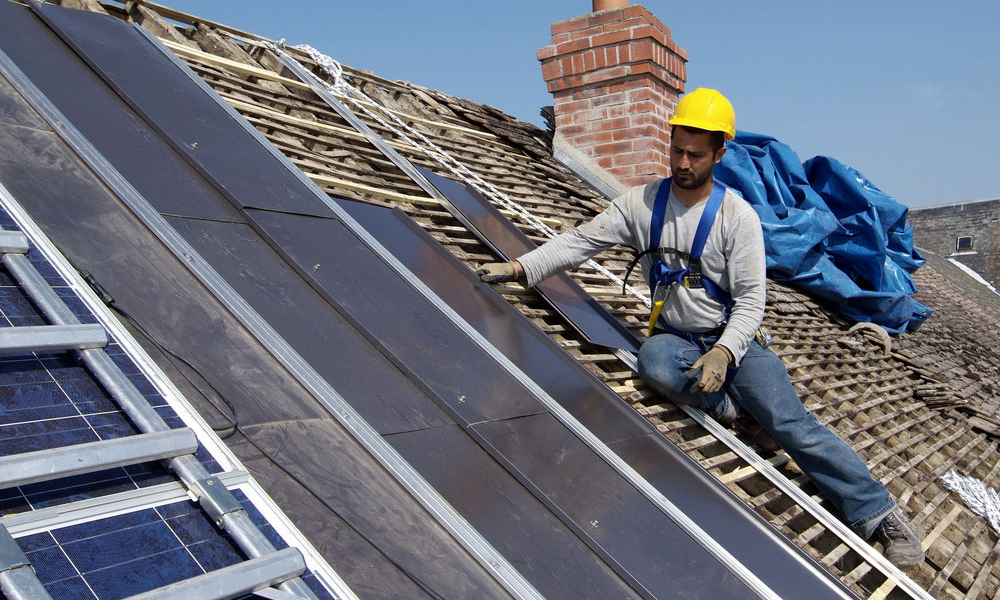 Ett systematiskt arbetsmiljöarbete hjälper dig att skapa en sund arbetsplats med lägre risker för skador och olycksfall.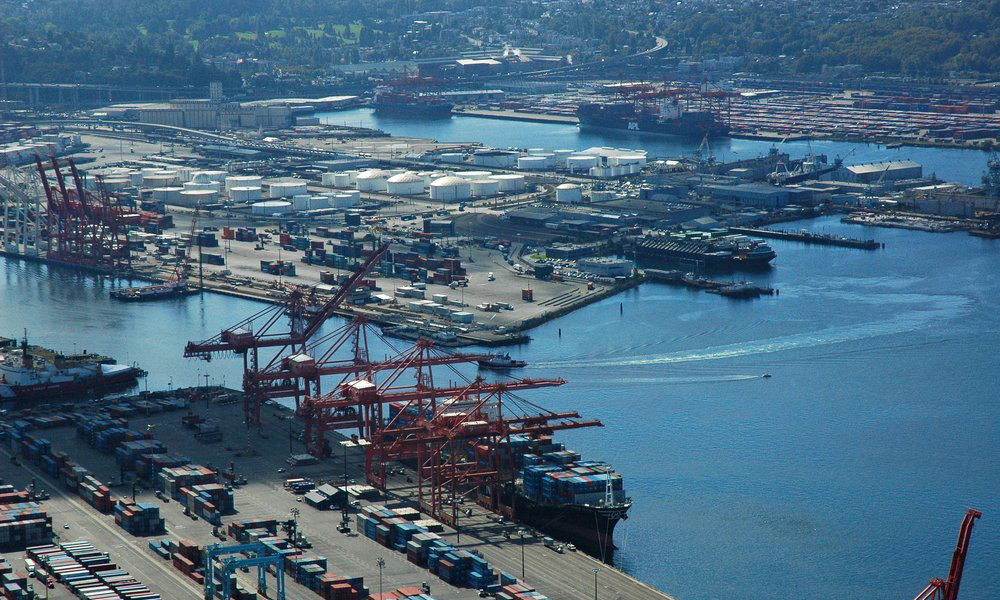 Safe transport is about more than goods being delivered smoothly and safely.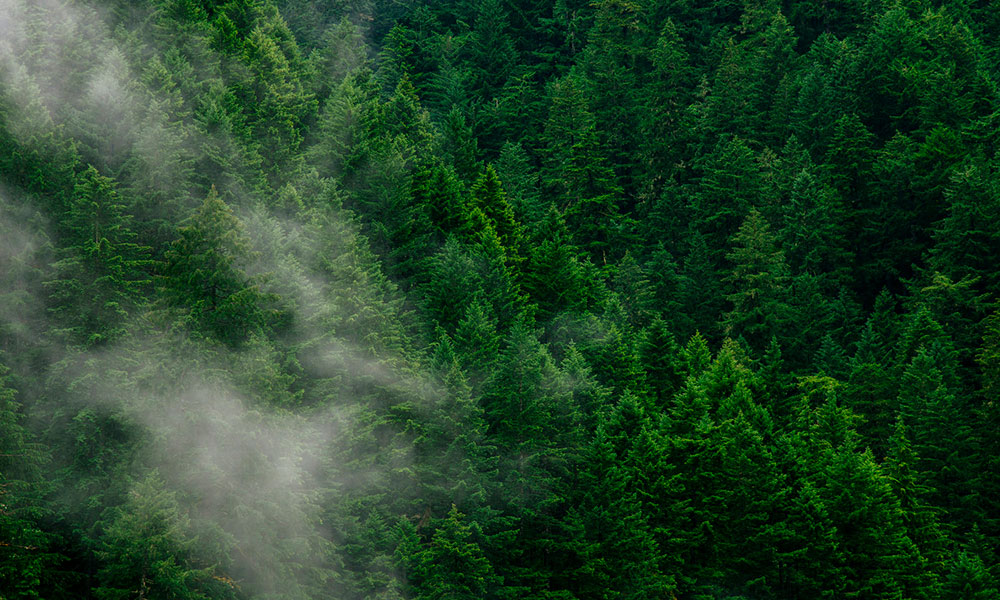 In order to be able to certify in areas where we ourselves are not accredited, we collaborate with Preferred by Nature, formerly NEPCon.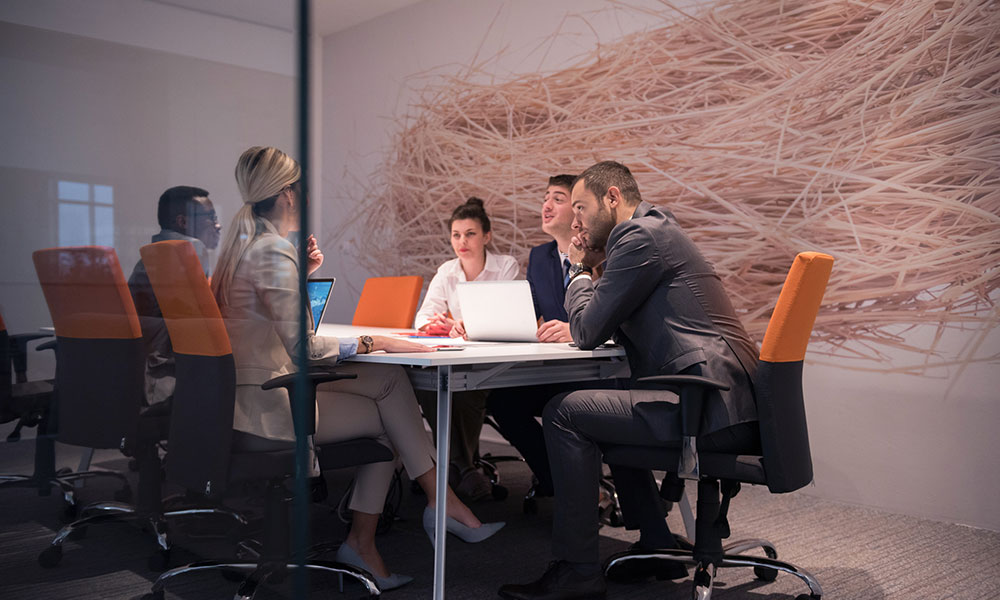 Vi ingår som en del i TÜV Rheinland Group för ökad möjlighet till att skapa nya affärsrelationer, och bevara och utöka befintliga kundsamarbeten.
Step by step: To become certified

Preparatory Work
The requirement to be certified is that you have developed a management system based on the criteria in the standard you have chosen, and that you have started working actively with it in your business. When you receive a quote from us, we start by checking that what is needed for a certification is in place. Then we plan the layout together.

Auditing
The main audit takes place at your site. Our auditor goes through on how your management system and routines work, and points out risks and opportunities for improvement. A tour of your business is always included. The audit concludes with a summary meeting where any deviations are addressed.

Certificate
When any deviations have been rectified and everything is approved, you will receive a certificate from us. But it's really just a formality. The important thing is that you have taken a big step in the development of your business by starting to work systematically with a certified management system. This in turn gives results in the form of increased competitiveness and profitability..